Workshops OLVC voor 12-jarigen 2022
15 maart - Campus Centrum - 13.30u tot 15.00u
Future Business
Hoe goed kan jij fantasie en realiteit van elkaar onderscheiden? Herken je een deep fake video? Je bent geboeid door nieuwe technologie, gaming en ondernemen. Besef je welke informatie je allemaal deelt met Big Brother?
Schrijf je snel in voor deze uitdagende workshop die je onderdompelt in de toekomst.
Spreek af met je vrienden en kom samen!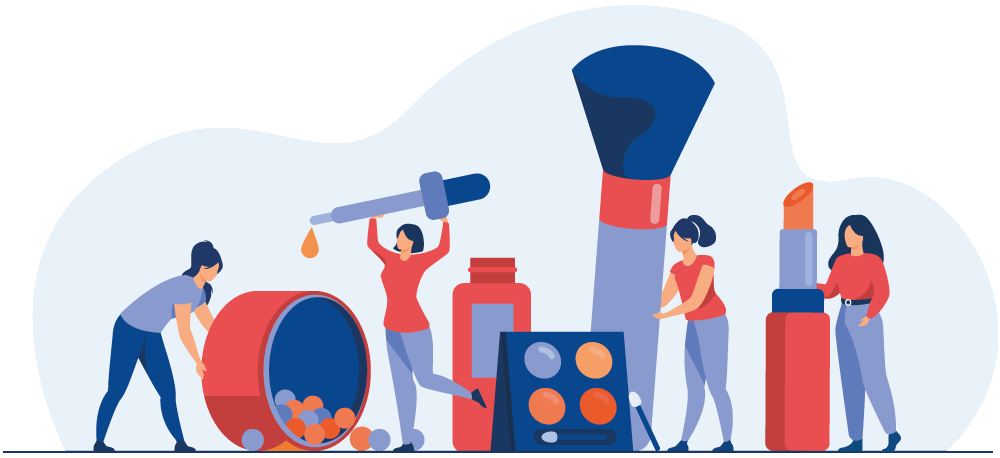 3 mei - Campus Centrum - 13.30u tot 15.00u
Style me up!
Hou jij van make-up, gelaats-, voet- en handverzorging? Geef of krijg je graag een massage?
Neem dan op 3 mei deel aan deze workshop én maak op die manier kennis met onze Campus. Twee toffe en dynamische leraressen leren jullie op een aangename manier enkele interessante technieken.
Schrijf je in voor deze boeiende activiteit in het kader van schoonheidszorg en breng gerust een vriend of vriendinnetje mee uit je klas! We hebben voor jullie ook een leuke verrassing die jullie op het einde van de workshop mogen meenemen naar huis.
Tot binnenkort!
Spreek af met je vrienden en kom samen!